Hey Artemisians!
---
C2s: Tired after block tests?


Anyone: Simply looking for a night of pure enjoyment with your friends and classmates?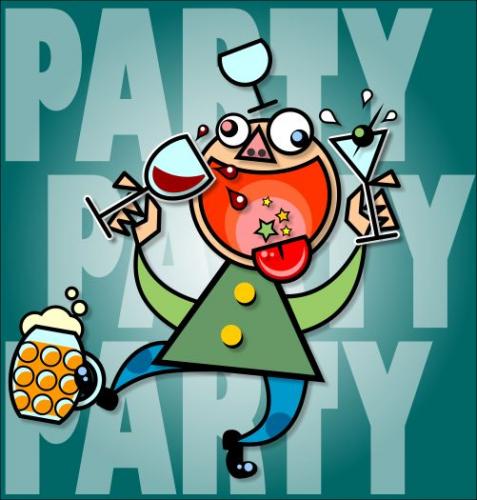 Here's your chance, just head straight down to our very own Artemis Faculty Outing 1 2013!
Don't tell anyone, but our theme is
STILL A SECRET HAHAHA.
But like any other event, it wouldn't be considered a success without entertaining and wonderful performers..
So why not make our Faculty Outing 1 wonderful and enjoyable for all?
If you have a knack at melting hearts with your voice(s),
Can move well to the beat,
Enjoy
making people laugh
,
Or have any other interesting and noteworthy talents, come one down for our auditions? What are you even waiting for!? Here's your chance to be part of Artemis' history :)
The auditions will be held in LT3 on 8 April (4pm – 7.30pm) and 11 April (5.30pm – 8pm).
Meanwhile, form a group or go solo, practice, and impress us at the auditions!
Your senior CT reps will be passing down the sign-up sheets so don't you worry about it, just focus on your practice! (If you're really afraid of missing out on an update on our blog, do visit this post right here [
CLICK
] - if you're on Android, there are instructions too, read carefully!)
With lots and lots and lots of love,
♥ Artemis Fac Comm '12 – '13
P.S. Performers get to go Fac Outing F.O.C ;o
(TERMS AND CONDITIONS APPLY)