Hey Artemis!!!
Remember helping the needy paint their houses at the start of this year? Well, next year, we will be helping another group of elderly residents to paint their homes and give it a refreshing new look!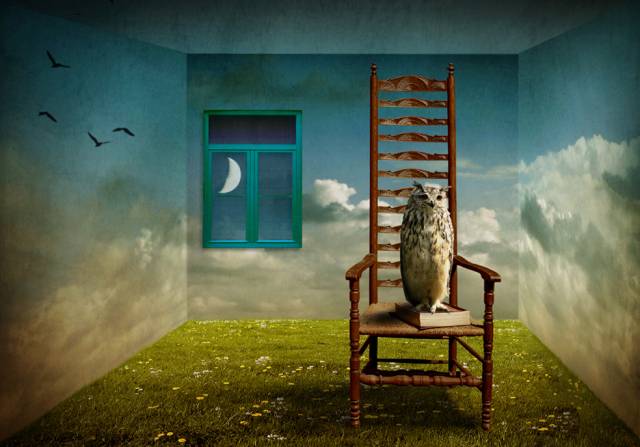 CHALLENGE ACCEPTED!
However,
before we embark on this project, we will need
YOUR
help! YES YOUR HELP IS VERY MUCH NEEDED!
Social Creatives
has been generously providing us paint and equipment for
FREE
this year!
Social Creatives is a non-profit enterprise that has been advocating art, and at the same time serves the community for a good cause as well!
SO WHAT DO YOU HAVE TO DO?
Social Creatives is one of the 6 social enterprises that have been selected to participate in the "My Favourite Social Enterprise" voting exercise! We will need your help to hit
1000 votes
for Social Creatives, so that we can obtain the paint for Extreme Makeover 2013!
Voting is easy! Just head on to
www.socialcreatives.com/vote
and like the facebook page, then vote for Social Creatives! It's that simple! Also, you stand to win CASH PRIZES JUST BY VOTING! So go and vote for Social Creatives now!!
Lots of Love,
Artemis Fac Comm 12/13