7 May 2012, 1730h. Artemis Faculty took flight from Scape, heading to an unknown destination.
boarding and take-off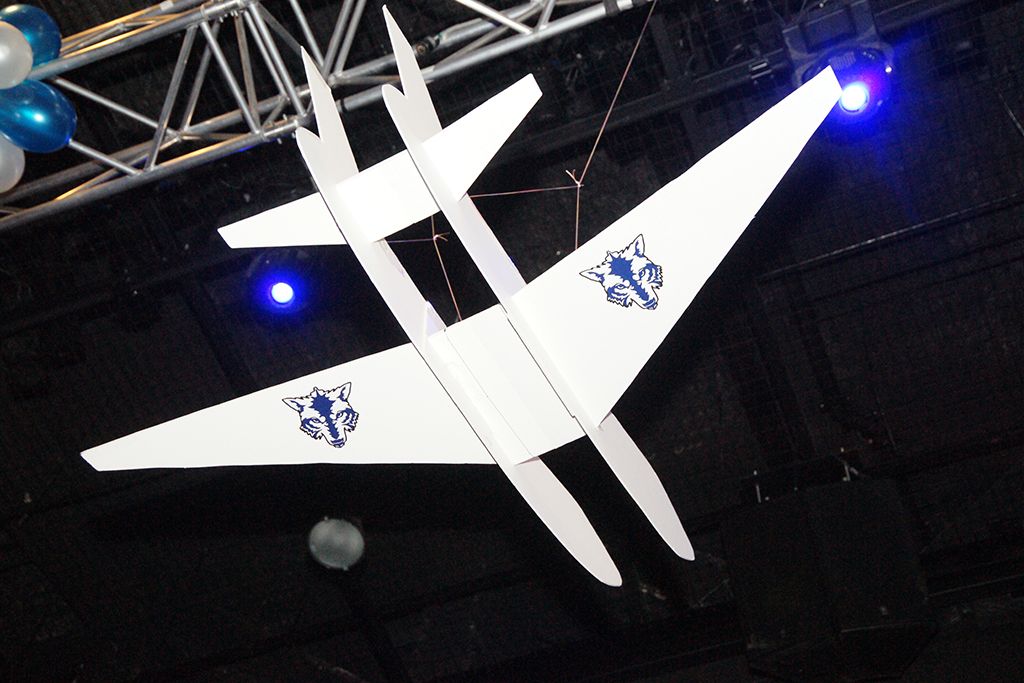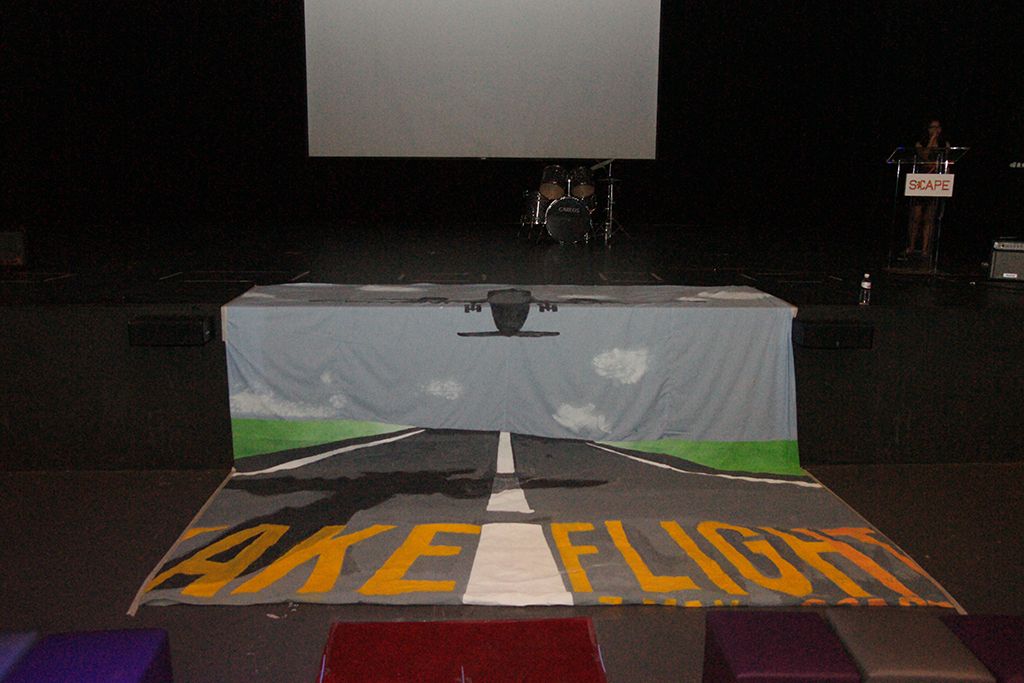 ice breakers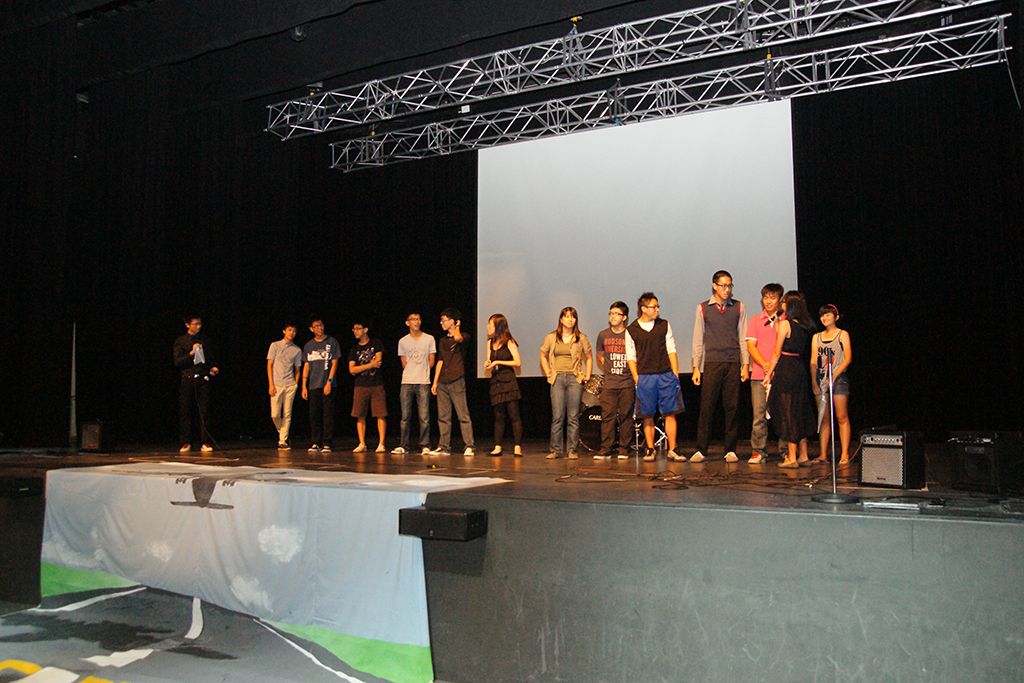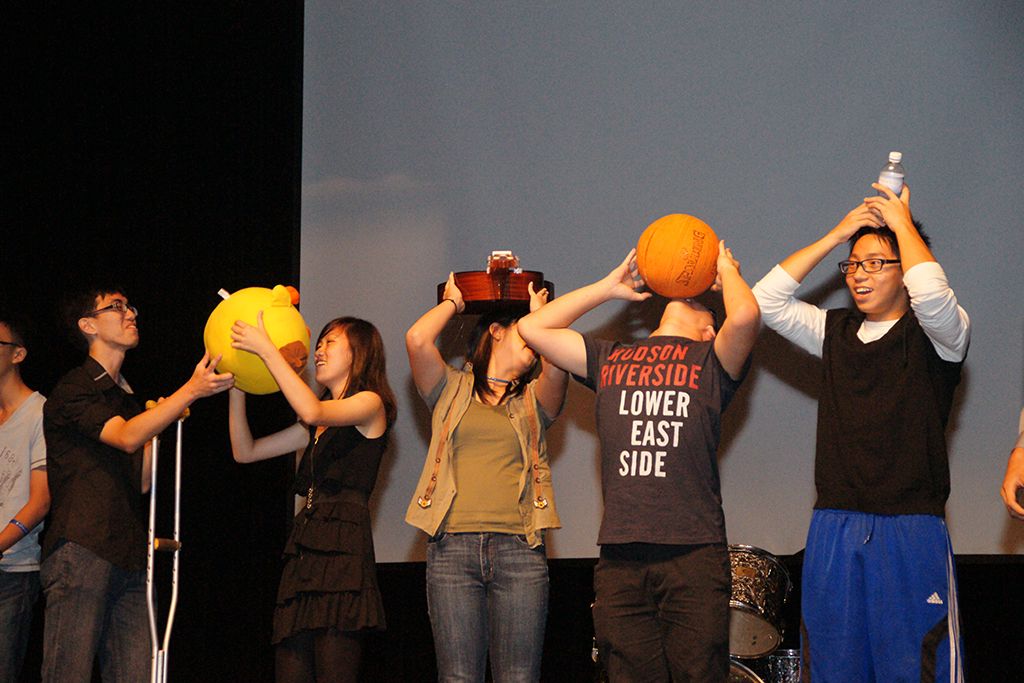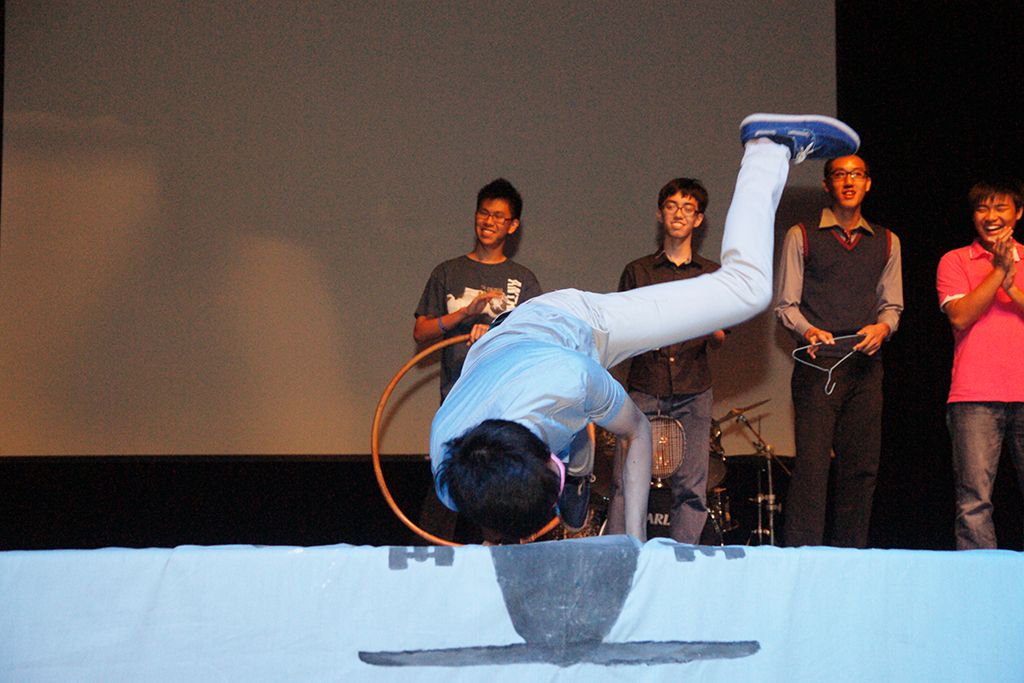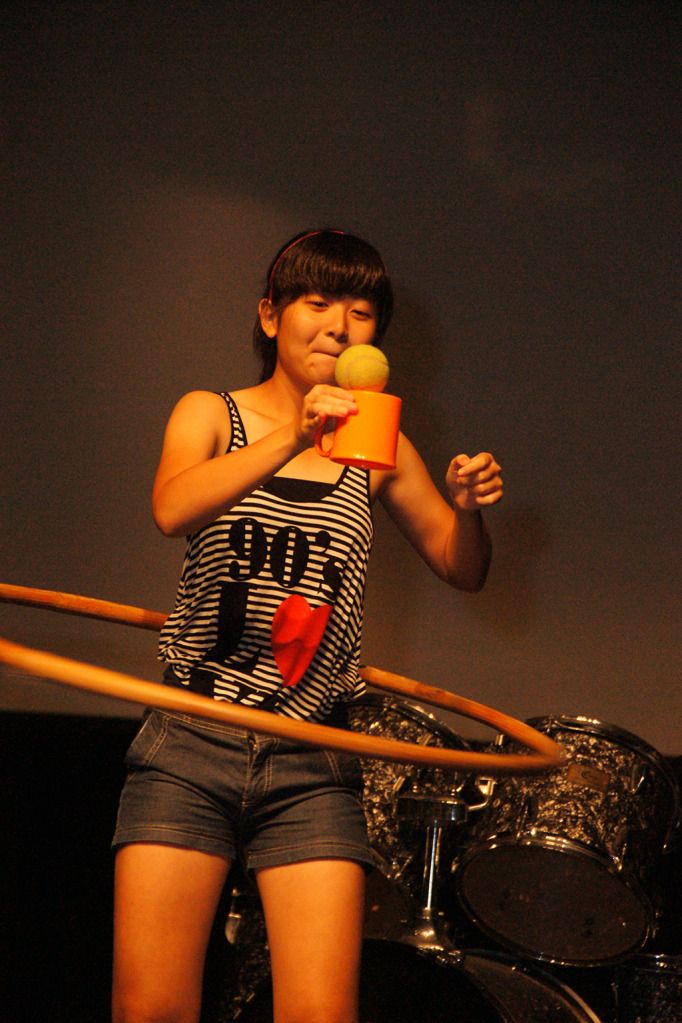 our LIVE in-flight entertainment system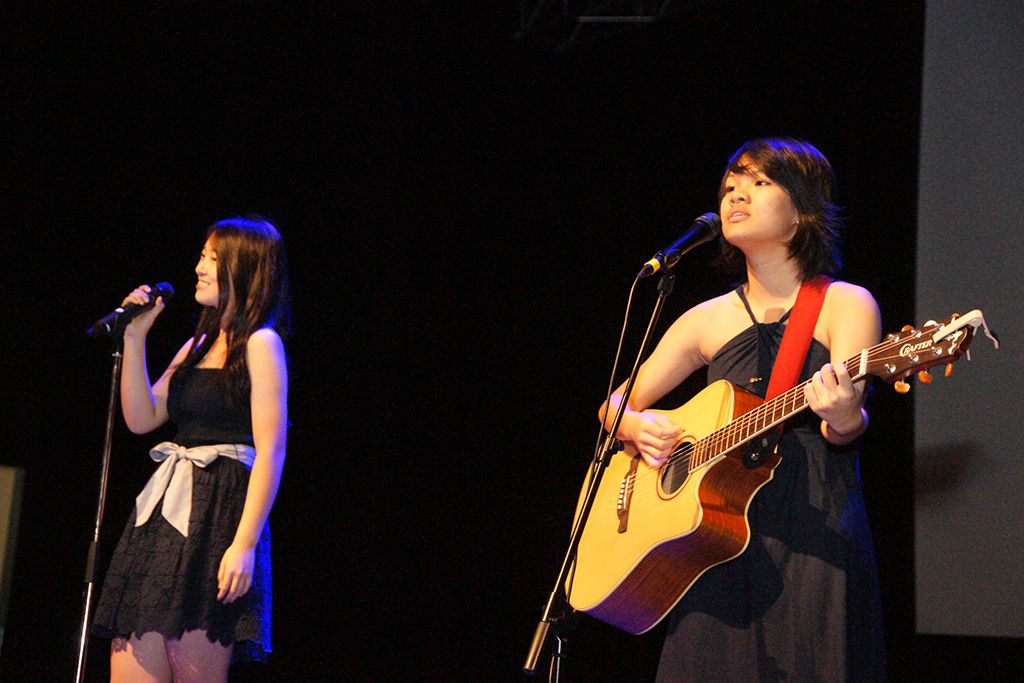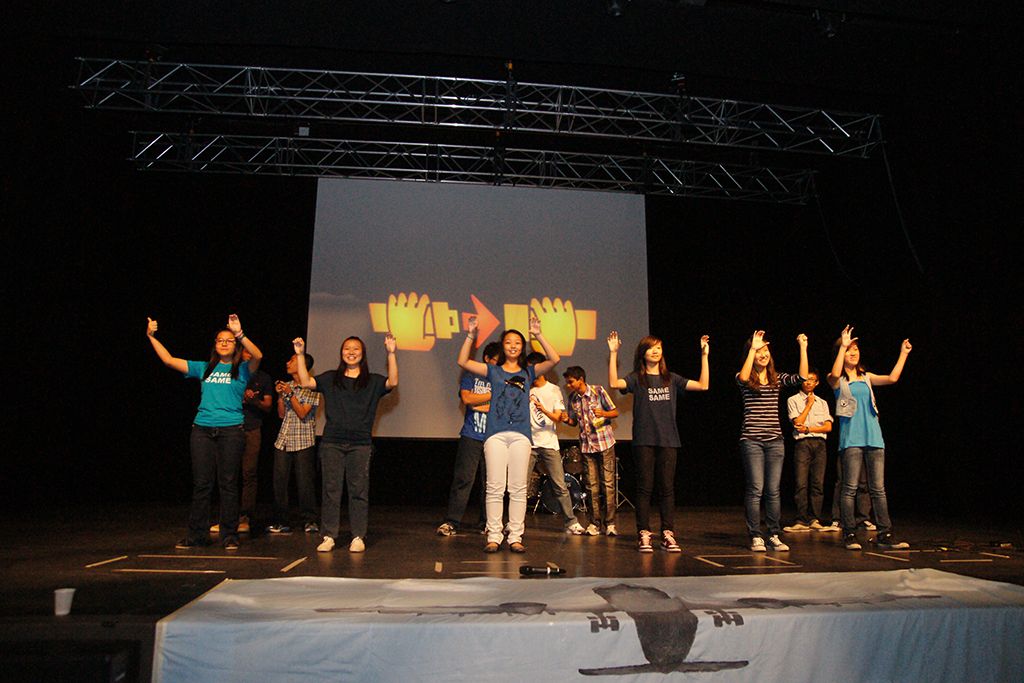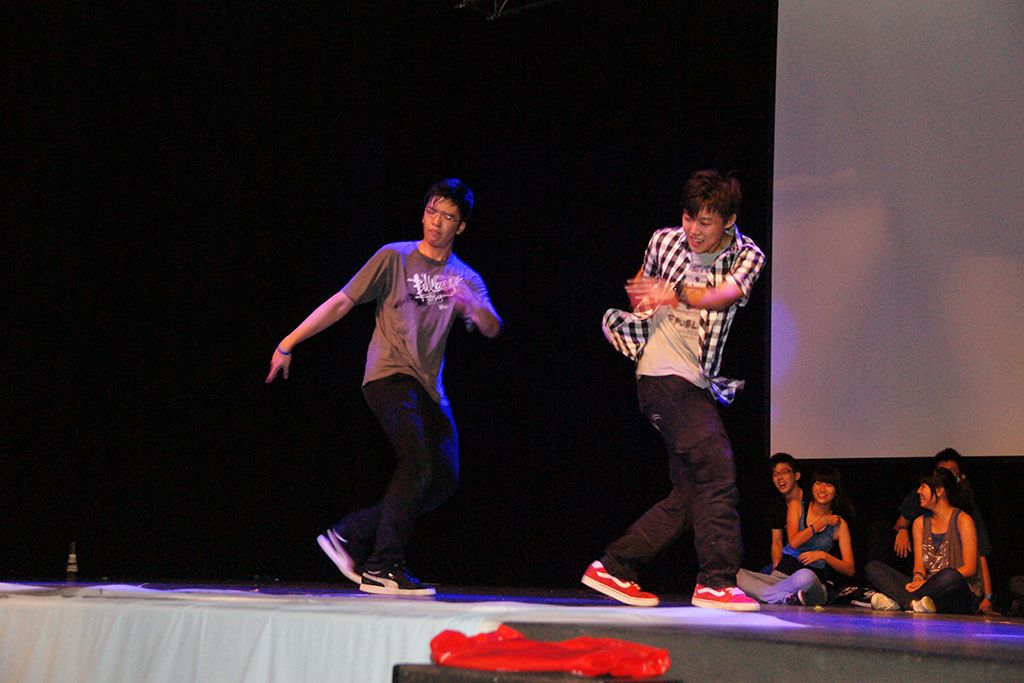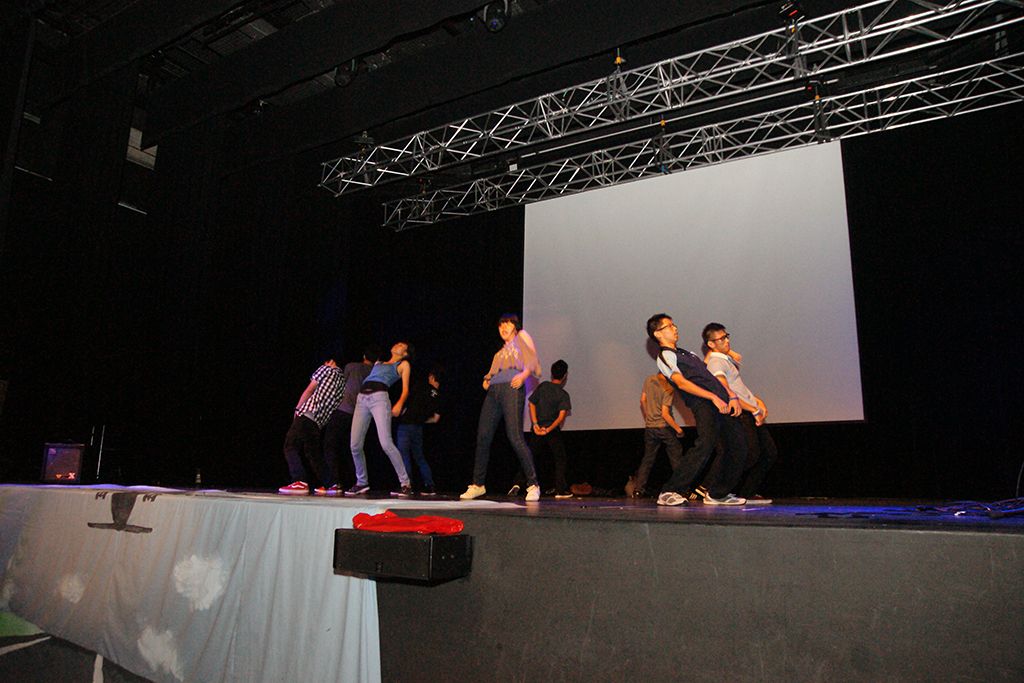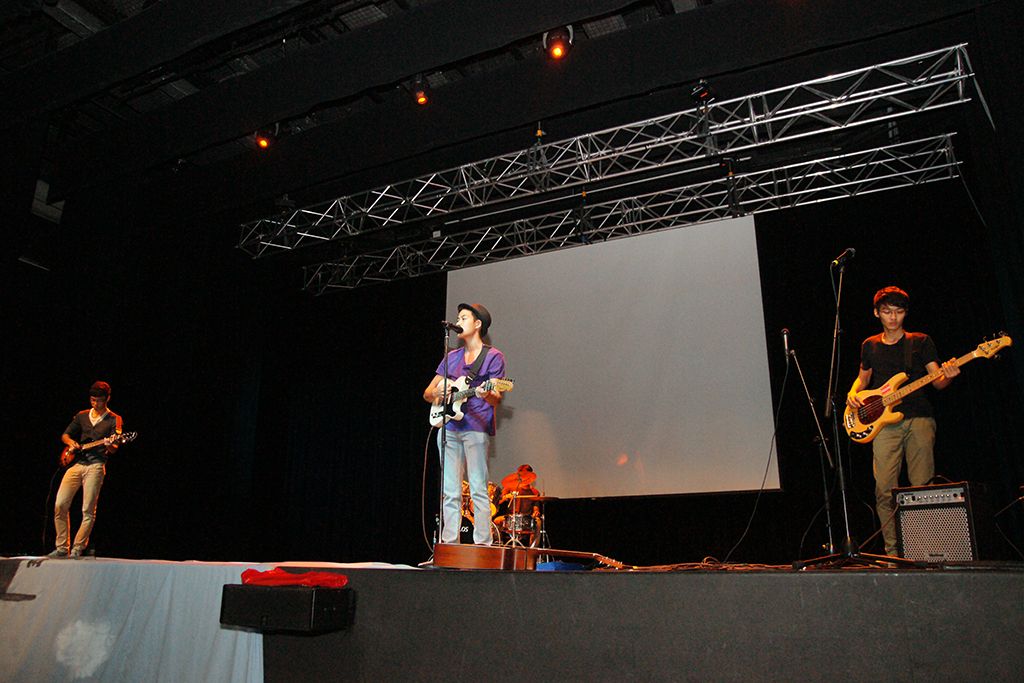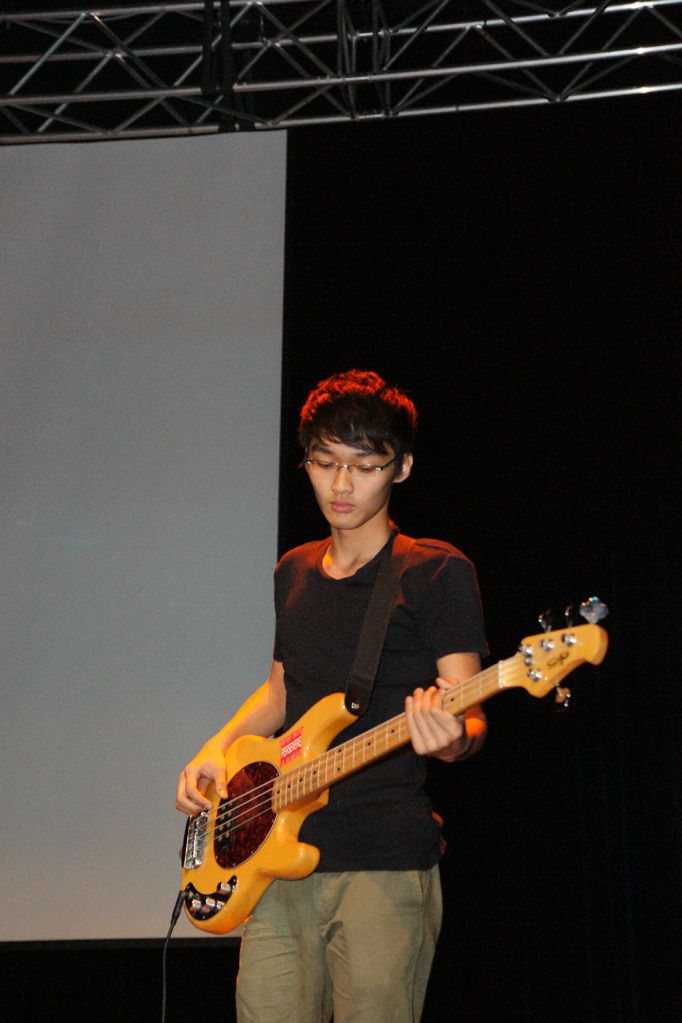 and a song from our very own captains~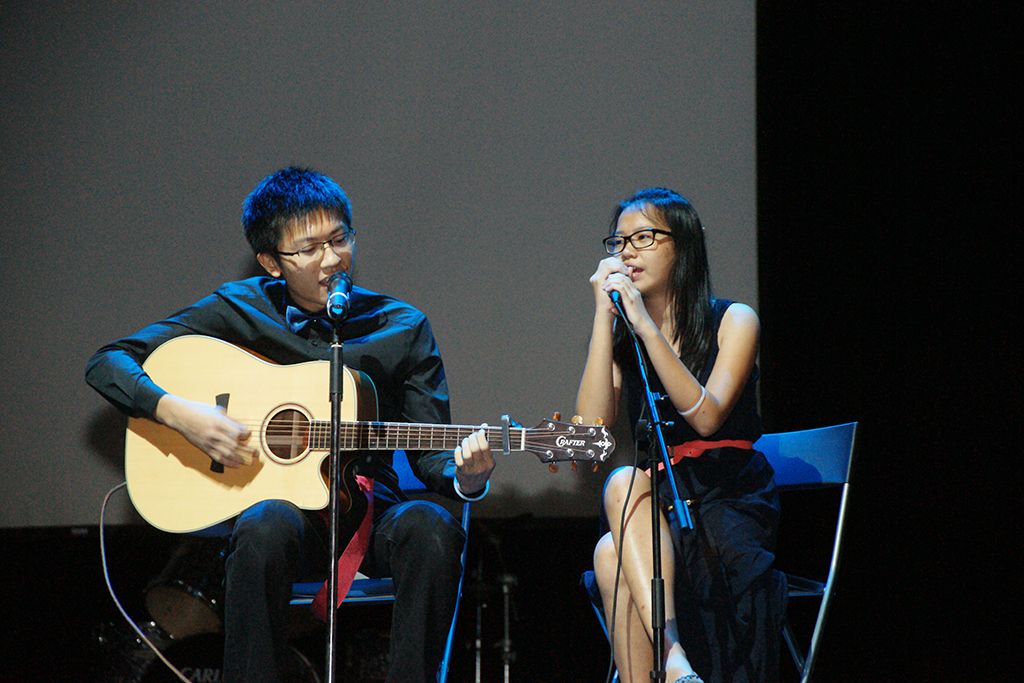 the fight to determine the fac steward and stewardess!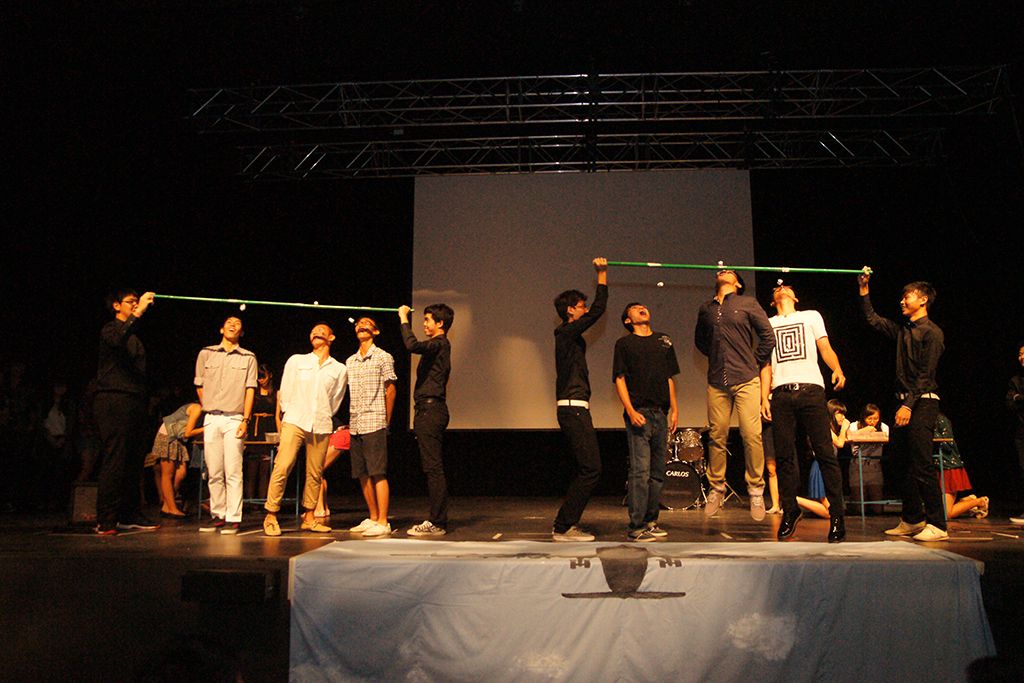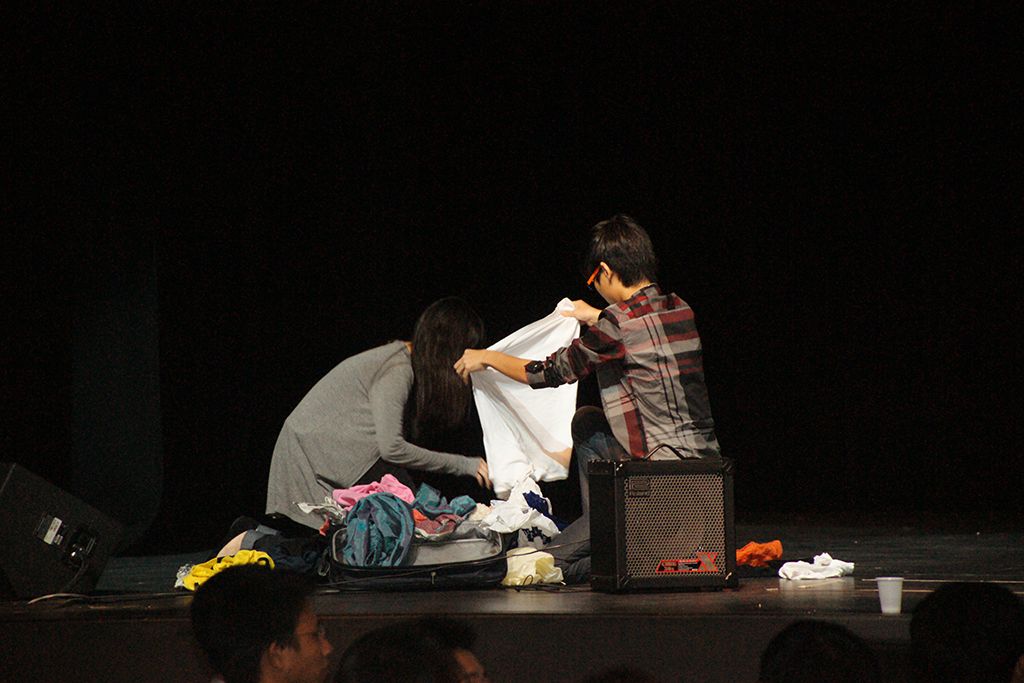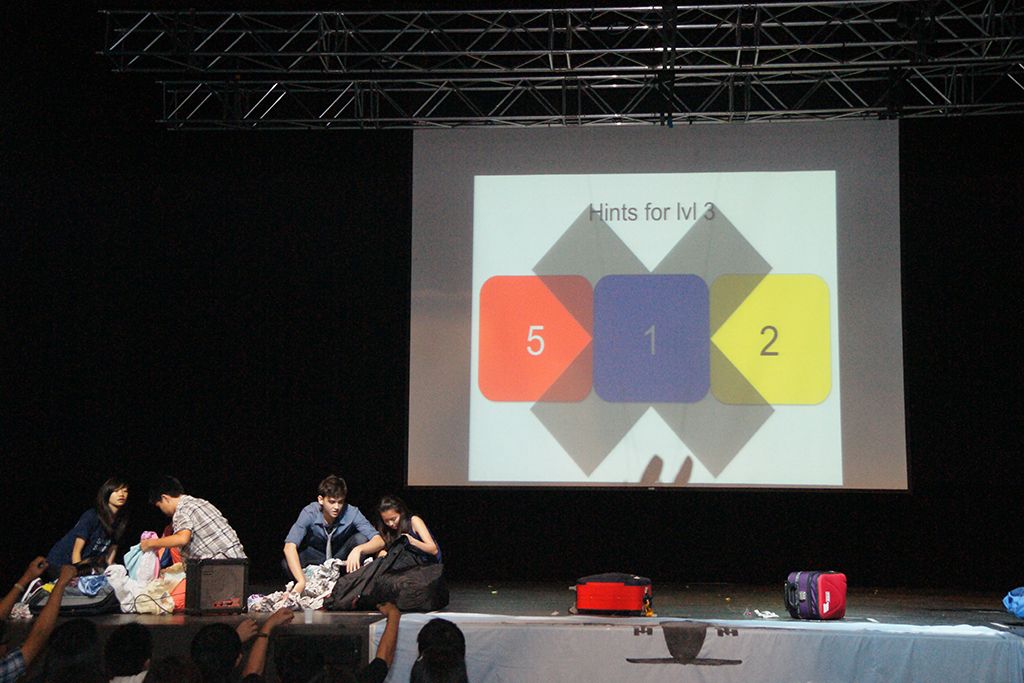 and our winners:
Melissa and Guanming from 7B :D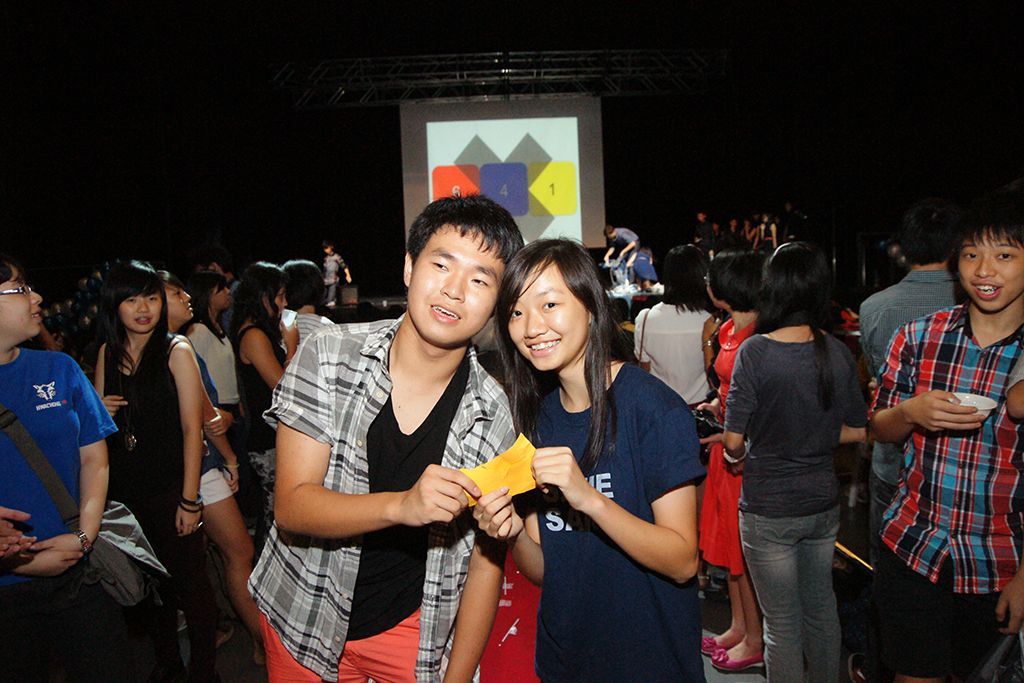 congrats to runners-up Amanda and Nicholas from 7H too!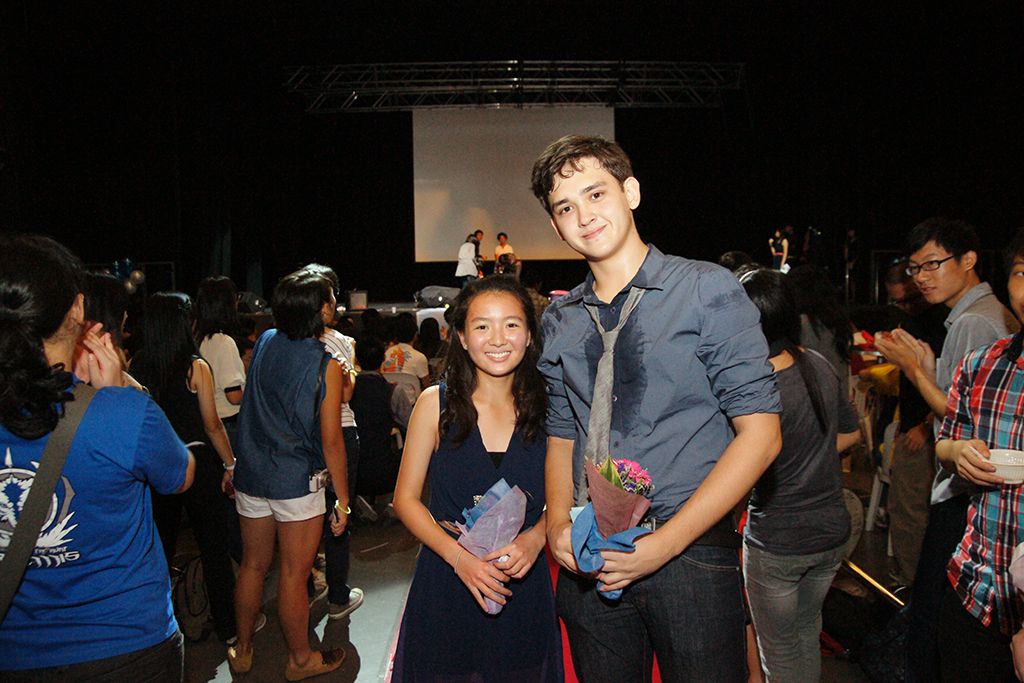 as this amazing journey comes to a close, here are some final parting shots: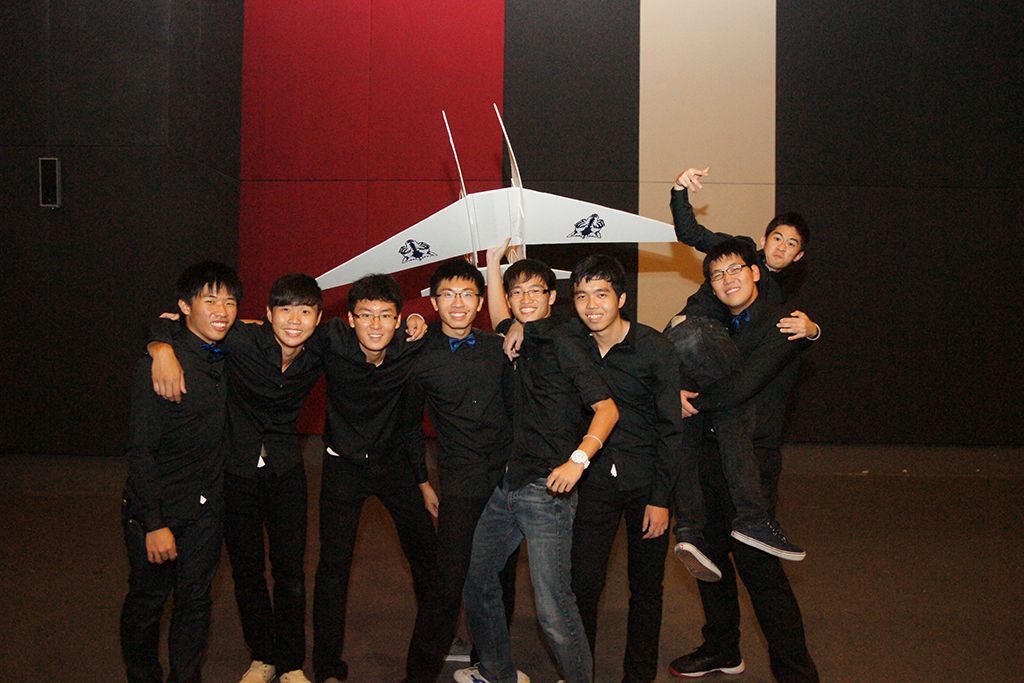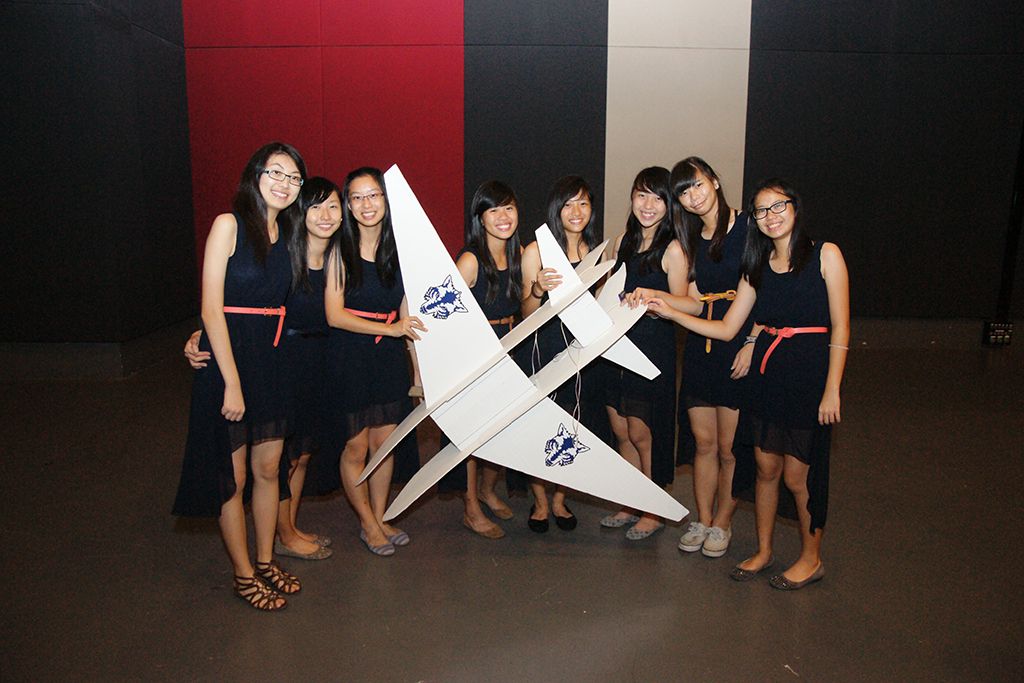 we thank you for flying with us on this flight. it's been a pleasure serving you.
with love, artemis faculty committee '11/'12. <3